Features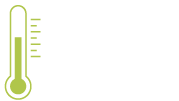 Water temperature
HLF cold drinks machines allow the user to set the temperature of the water to satisfy the customer needings.


01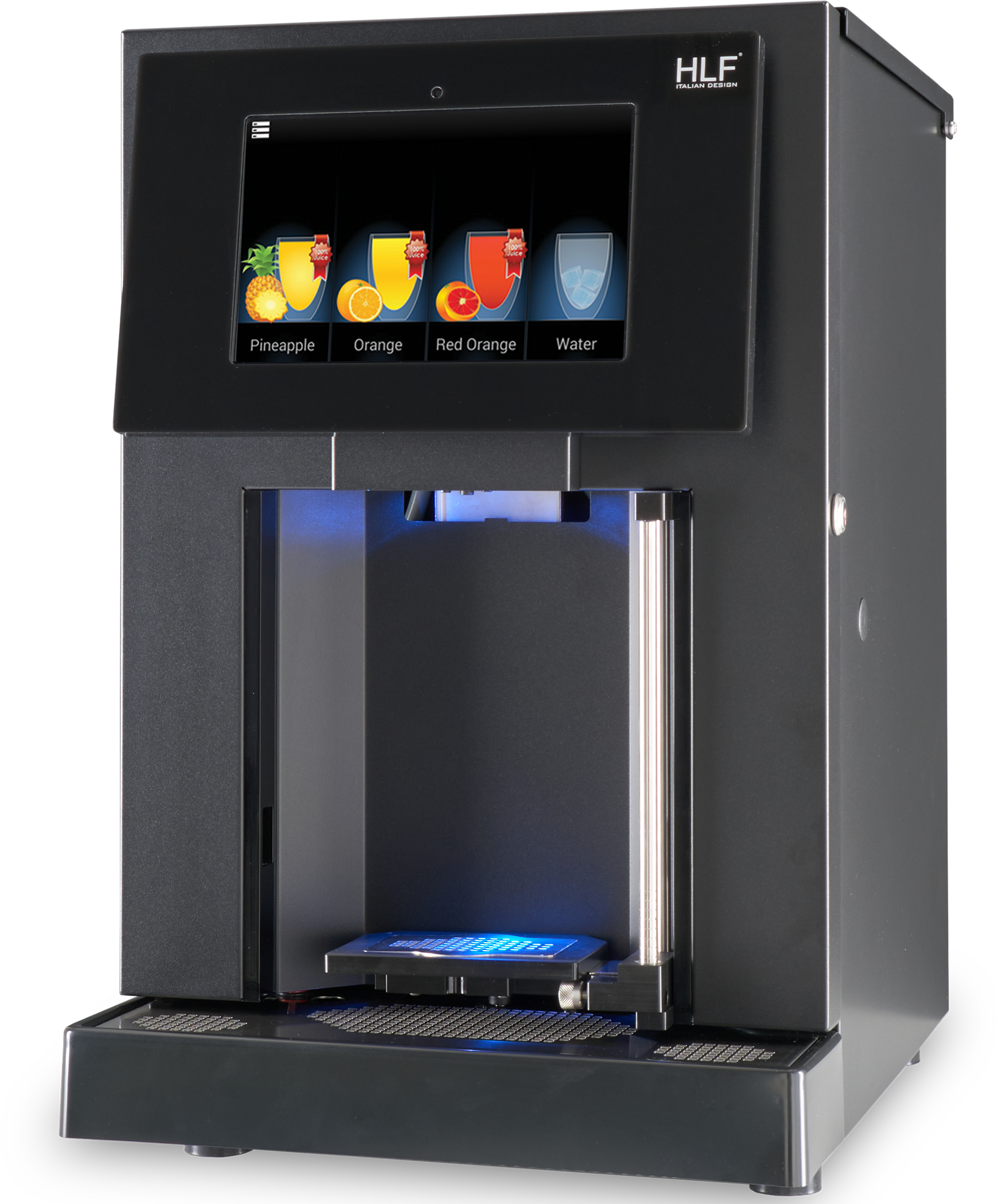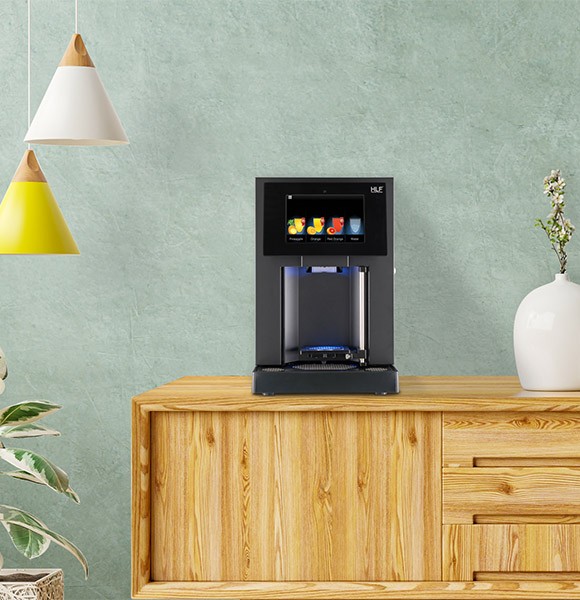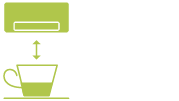 Cup raiser
HLF provides, as an optional, the cup raiser tray to fit different cup sizes. This simple and useful feature, together with the optional cup sensor, allows to keep the machine clean avoiding splashes on the housing.


02
Sparkling drinks
HLF cold drinks machines can be connected to a gas cylinder to produce sparkling drinks.


03